Only

13

left in stock
Sold out
Compressor nebulizer SUPER CAR
€69,25
€69,95
€69,25
Sold out
An indispensable tool in the family first aid kit
Compressor nebulizer SUPER CAR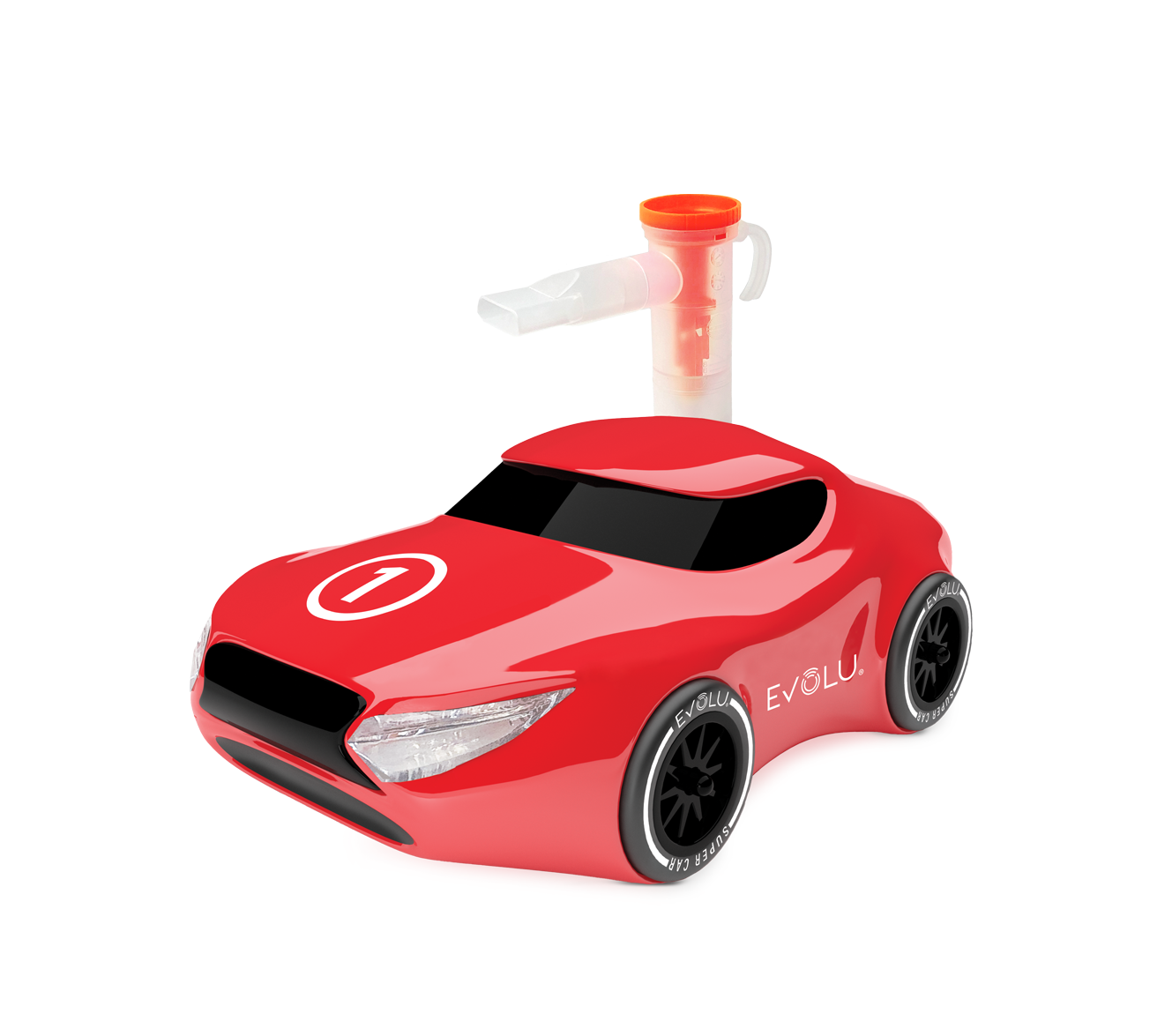 The Medical Air Compressor Nebulizer System is a medical device designed to deliver medicine prescribed by a physician to the airways of the lungs. The Nebulizer and the Air Compressor combined provides aerosol mist for inhalation by the patient for medical treatment only. Intended for home and hospital use.
Nebulizer is intended for use in treatment of asthma, COPD and other respiratory ailments in which an aerosolized medication is required during therapy. Aerosol easily and quickly comes to both upper and lower respiratory tracts.
Why is this inhaler perfect for you?
Here are some benefits of this product: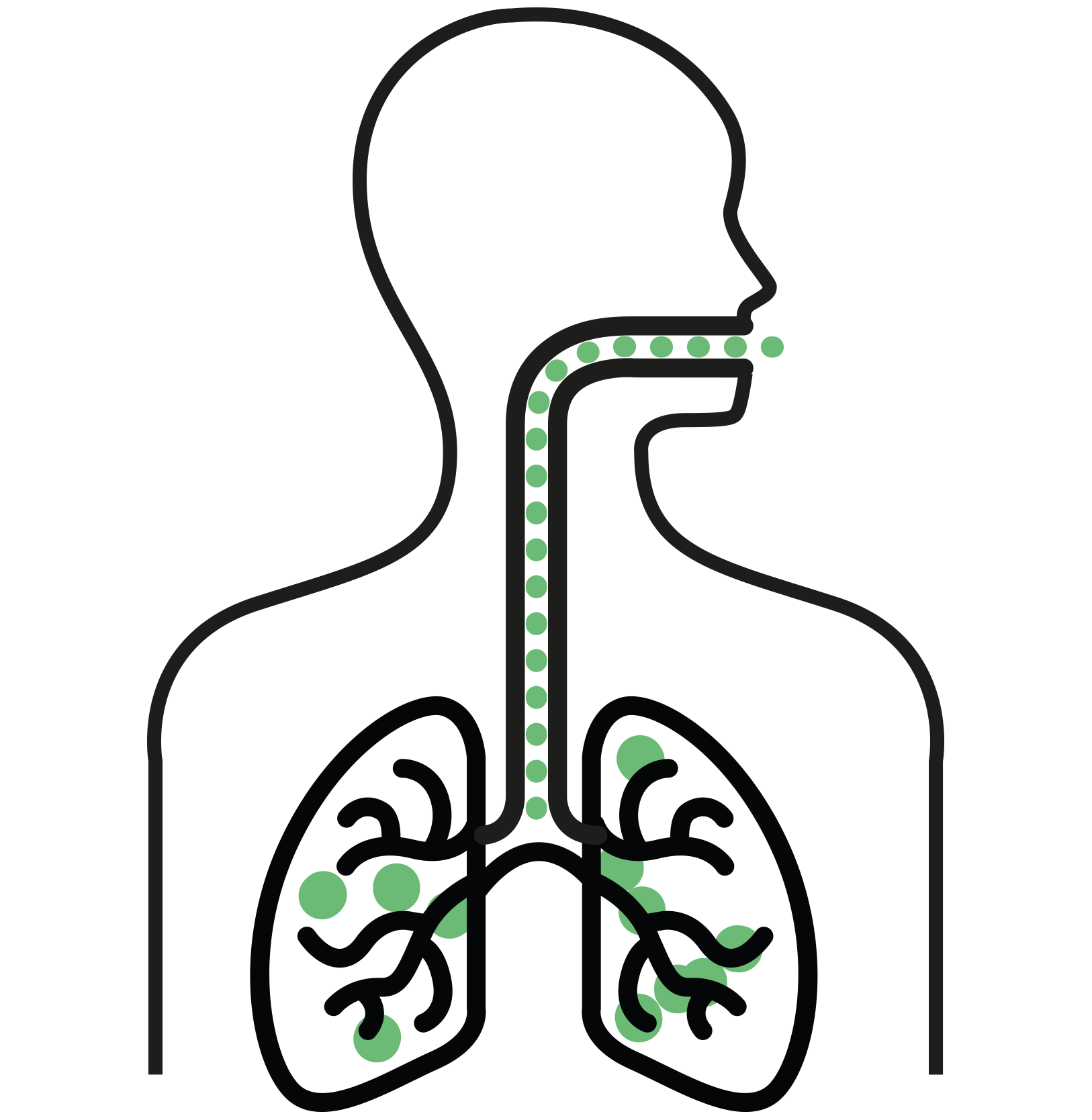 The compressor nebulizer system is a device that turns a liquid drug into a fine aerosol under the influence of the compressed air.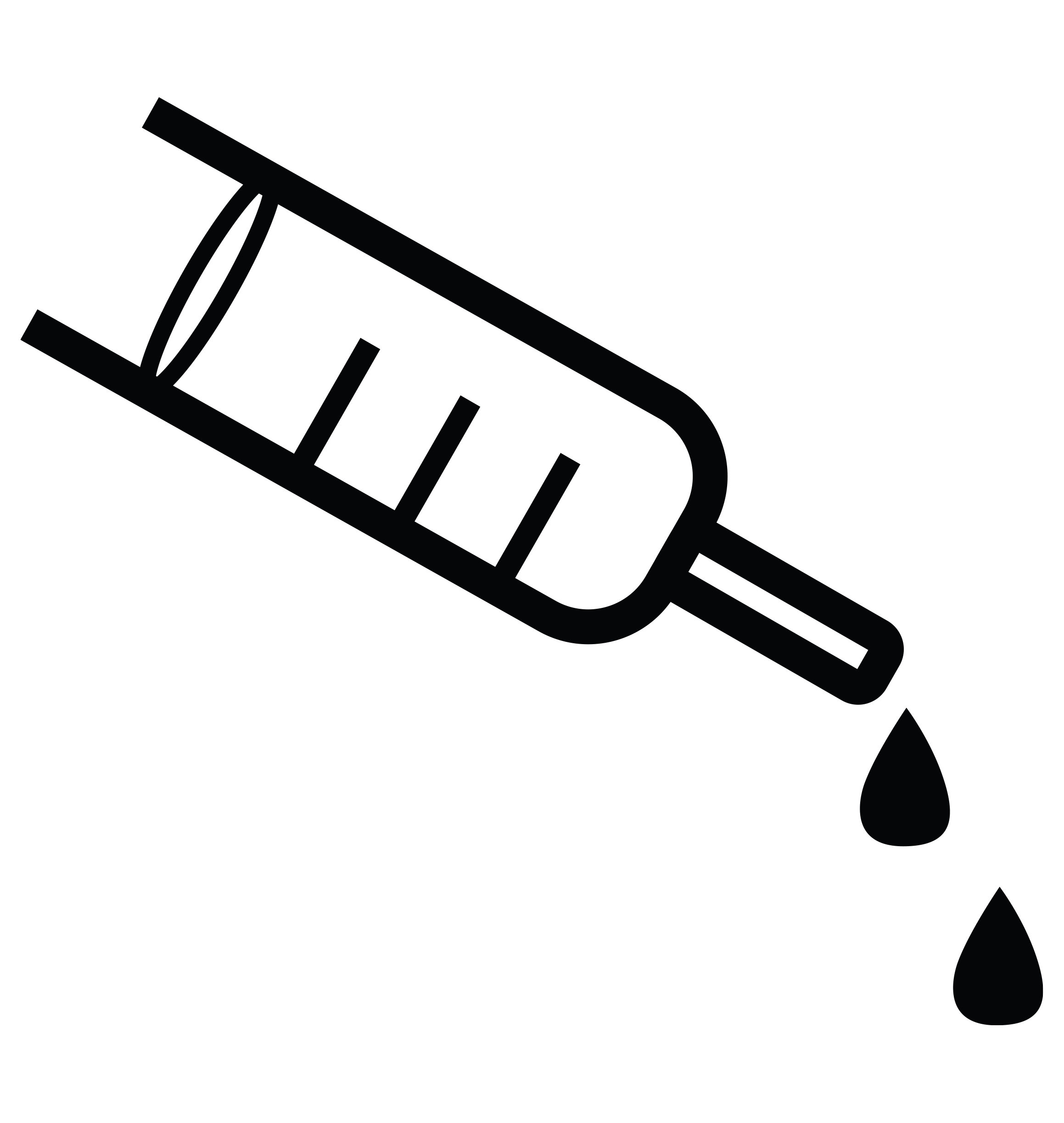 The advantage of a compressor nebulizer is the almost unlimited use of inhaled drugs.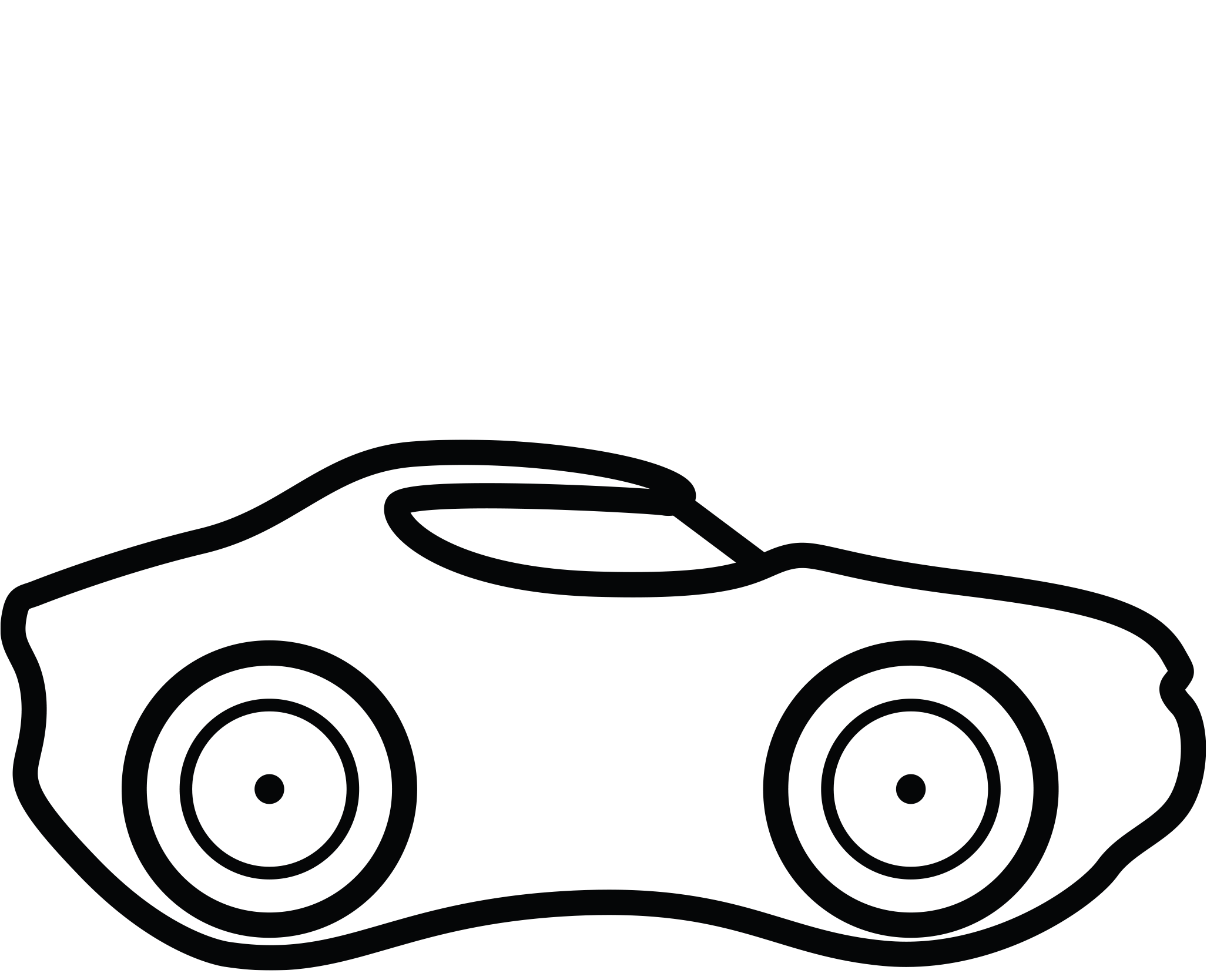 SUPER CAR shaped design is made in the form of a racing car, which will alleviate your child's fears about inhalation therapy.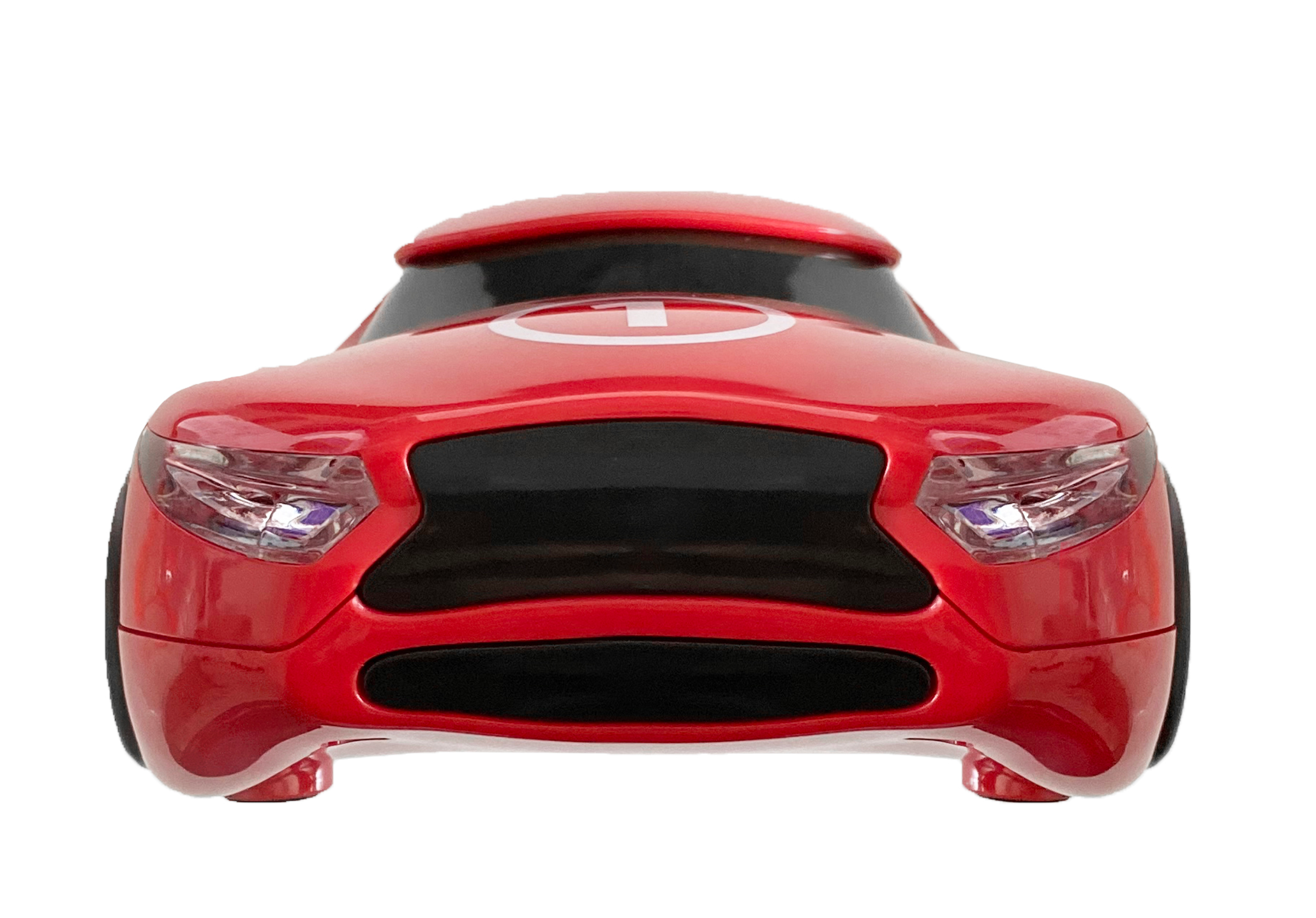 EASY TO USE AND CLEAN
The mediсation cup can be easily installed, removed and disassembled, what makes easier product care. Removable nozzles make this device easy to disassemble, clean and disinfect.
SUITABLE FOR ALL AGES
With complete accessories (1 mask for adults, 1 mask for children and 1 mouthpiece), small and practical size, reliable quality and sweet appearance, the device is perfect for the whole family.
Intended for home and hospital use;
Suitable for drug inhalation therapy;
Inhaler, in the form of a children's toy;
Sound Level below 60 dBA;
Can be used with or without a mask;
Easy to clean and maintain;
Compressor nebulizer. Complies with the requirements of European Standard EN 13544-1. Rotating pressure piston, without lubrication. Medical device of class IIA according to Directive 93/42/EEC. Linear medicine cup.
Model JLN-S06A
Adapter input 100 - 240 V, 50 / 60 Hz, max 0.4 A
Main unit Input 12V
Noise Level ≤ 60 dB
Max capacity of medication cup 8 ml
Particle Size 0.5 to 6 μm
MMAD 4.0 ± 20% μm
Nebulizing rate ≥ 0.24 ml/min
Operation mode 30 minutes on, 30 minutes off
Operation temperature, humidity and atmospheric pressure: 10°C ~ 40°C, ≤ 85 % relative humidity 860 ~ 1060 hPa
Transport and storage temperature humidity and atmospheric pressure: -10°C ~ 40°C, ≤ 85 % relative humidity 860 ~ 1060 hPa
Pollution degrees: Degrees 2
Overvoltage category: Category II
Maximum operational altitude 2000 m
Accessories: compressor nebulizer, medication cup, adult mask, pediatric mask, mouthpiece, air tube, spare air filters (5 pcs), AC adapter
Size, mm 160 (W) x 110 (H) x 62 (D)
Weight, kg 0.275
Put the device on a flat, stable surface.
Ensure that the rated voltage corresponds to the utility voltage supply.
Connect the device into the main socket.
Open the medicine cup unscrewing the two parts.
Fill the medicine cup with a pharmaceutical prescribed by your doctor. Note: The notches on the lower part of the medicine cup are only indicative.
Close the medicine cup screwing two parts back.
Connect one end of the air tube to the medication cup and the other end to the connector on the device.
Install the needed accessory on the medicine cup: adult or pediatric mask, or mouthpiece.
Turn on the device moving the switch to ON position.
After the application, turn off the device and unplug. Before restarting the appliance make sure it has been cooled to room temperature.
1 x Main Device (Compressor)
1 x Nebulizer
1 x Air Tube
1 x Adult mask
1 x Children's mask
1 x Mouthpiece
5 x Filters
1 x Adapter
1 x User guide
What Is Nebulizing Therapy Used For?
Nebulizer systems are used by the patients with:
acute respiratory diseases,
obstructive pulmonary disease,
chronic inflammatory processes in respiratory passages such as chronic bronchitis, bronchial asthma (incl. chronic or unstable ones, exacerbation of asthma), chronic pharyngitis,
respiratory passages infections,
abnormalities in secretion quality and secreting in bronchi,
different types of coughing.
For the type, dose, and regimen of the medication, be sure to follow the instructions of a doctor.
Can the device be used not only for inhalation, but also for air humidification?
This device is intended for aerosol therapy only. Any other use is not recommended.
How often the air filter should be changed, can it be washed or can the device be used without a filter?
Change the filter every 30 days or when the filter turns gray.
Do not wash or clean the filter.
Do not operate the device without the air filter.
Before inserting the new air filter make sure the air filter is clean and free of dust.
Use only the manufacturer air filter designed for this device.
What power source does the EVOLU SUPER CAR inhaler operates from?
The EVOLU SUPER CAR inhaler is powered by electricity.