Only

5

left in stock
Sold out
Kit nebulizer SUPER CAR + thermometer NON CONTACT
An indispensable tool in the family first aid kit
Kit compressor nebulizer SUPER CAR + infrared thermometer 3 in 1 NON CONTACT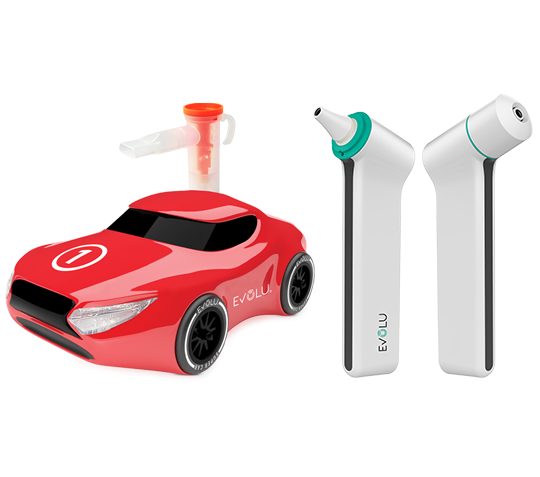 The Medical Air Compressor Nebulizer EVOLU SUPER CAR is a medical device designed to deliver medicine prescribed by a physician to the airways of the lungs. The Nebulizer and the Air Compressor combined provides aerosol mist for inhalation by the patient for medical treatment only. Intended for home and hospital use. Nebulizer is intended for use in treatment of asthma, COPD and other respiratory ailments in which an aerosolized medication is required during therapy. Aerosol easily and quickly comes to both upper and lower respiratory tracts.
+
EVOLU NON CONTACT infrared clinical thermometer is designed to accurately determine the human body temperature on the forehead, in the ear canal without contact with the body, as well as to determine the environment temperature (from 0 °C to 100 °C). Allows you to recognize the result in just 1 second. You can read the measurement result perfectly at night and evaluate it immediately, as the backlight adapts color to the measured temperature, from too low to too high (green, yellow, red). EVOLU NON CONTACT infrared clinical thermometer will impress you with its cutting-edge design, high measurement accuracy and functional design. It is indispensable in any home first aid kit, and especially in families with children, since the silent mode allows you to measure the temperature without sound and without touching, even during sleep, without disturbing the sleeping child. Ultra-lightweight, ideal for self-measuring temperature.
Why is this kit perfect for you?
Here are some benefits of this product: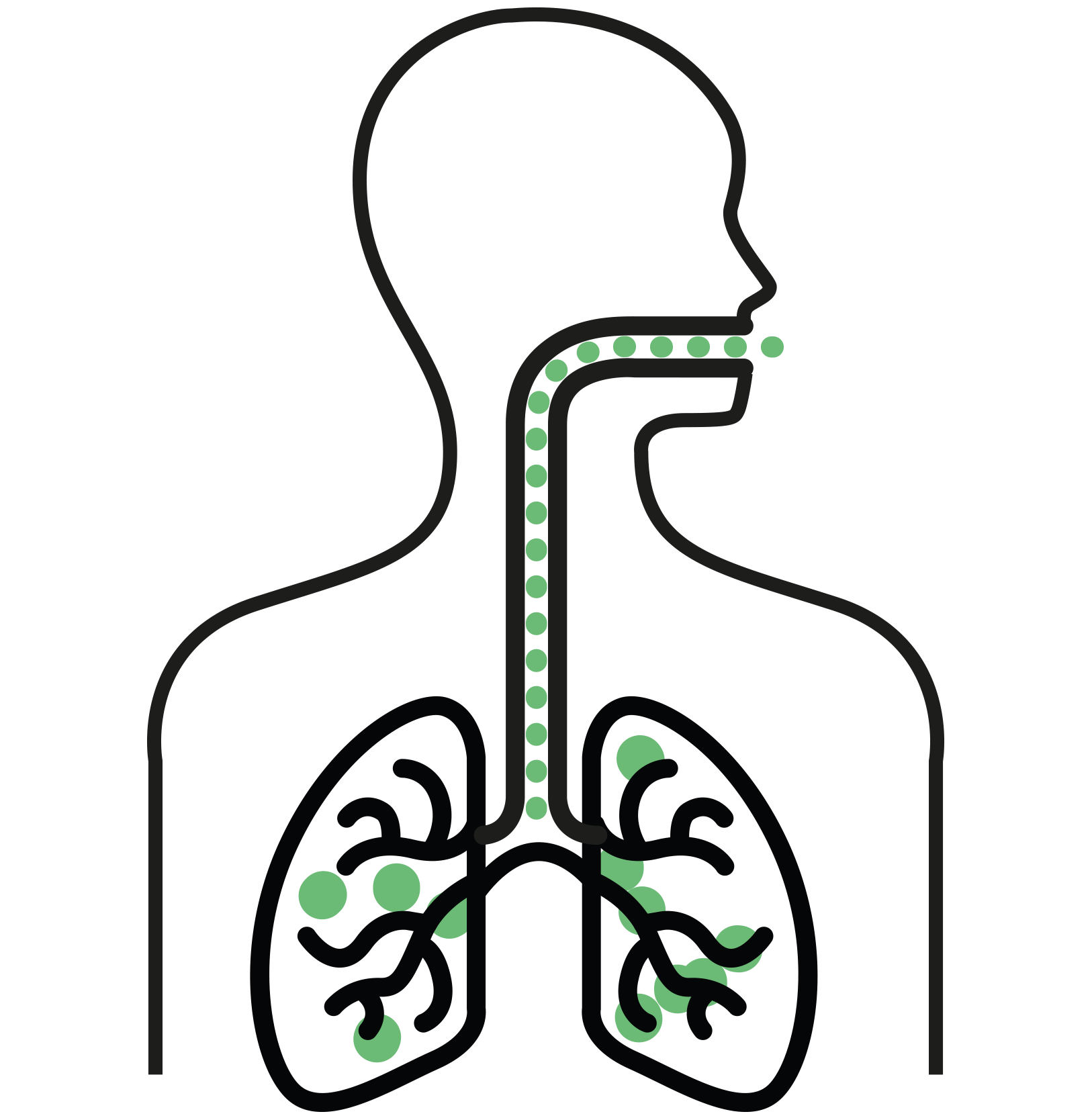 The compressor nebulizer SUPER CAR system is a device that turns a liquid drug into a fine aerosol under the influence of the compressed air. The thermometr NON CONTACT measures the temperature of the body (on the forehead and in the ear canal), liquid, and the environment.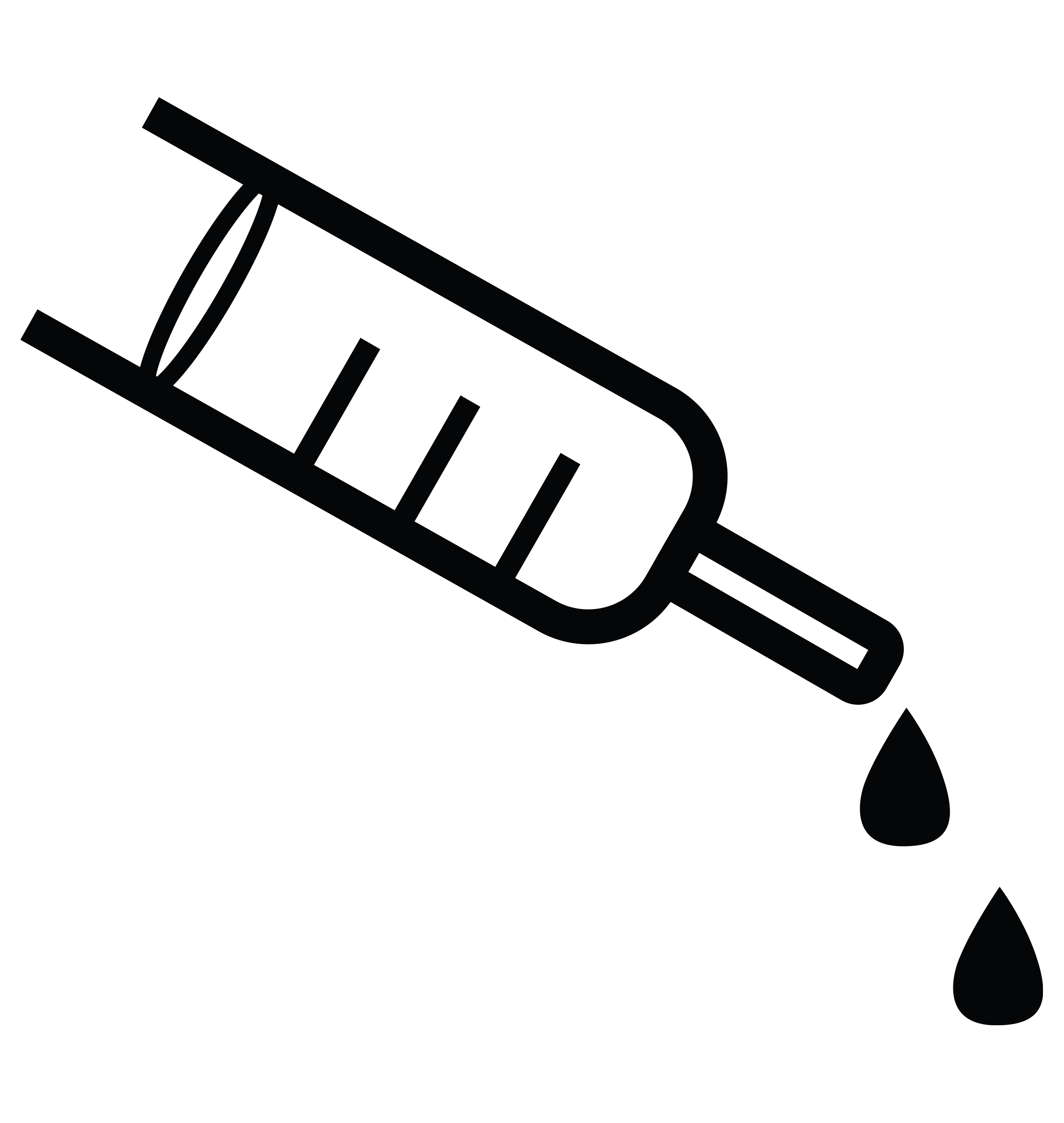 The advantage of a compressor nebulizer SUPER CAR is the almost unlimited use of inhaled drugs. The thermometr NON CONTACT accurately measures body temperature within 1 second and without body contact - suitable for all age groups including adults, toddlers, children and the elderly.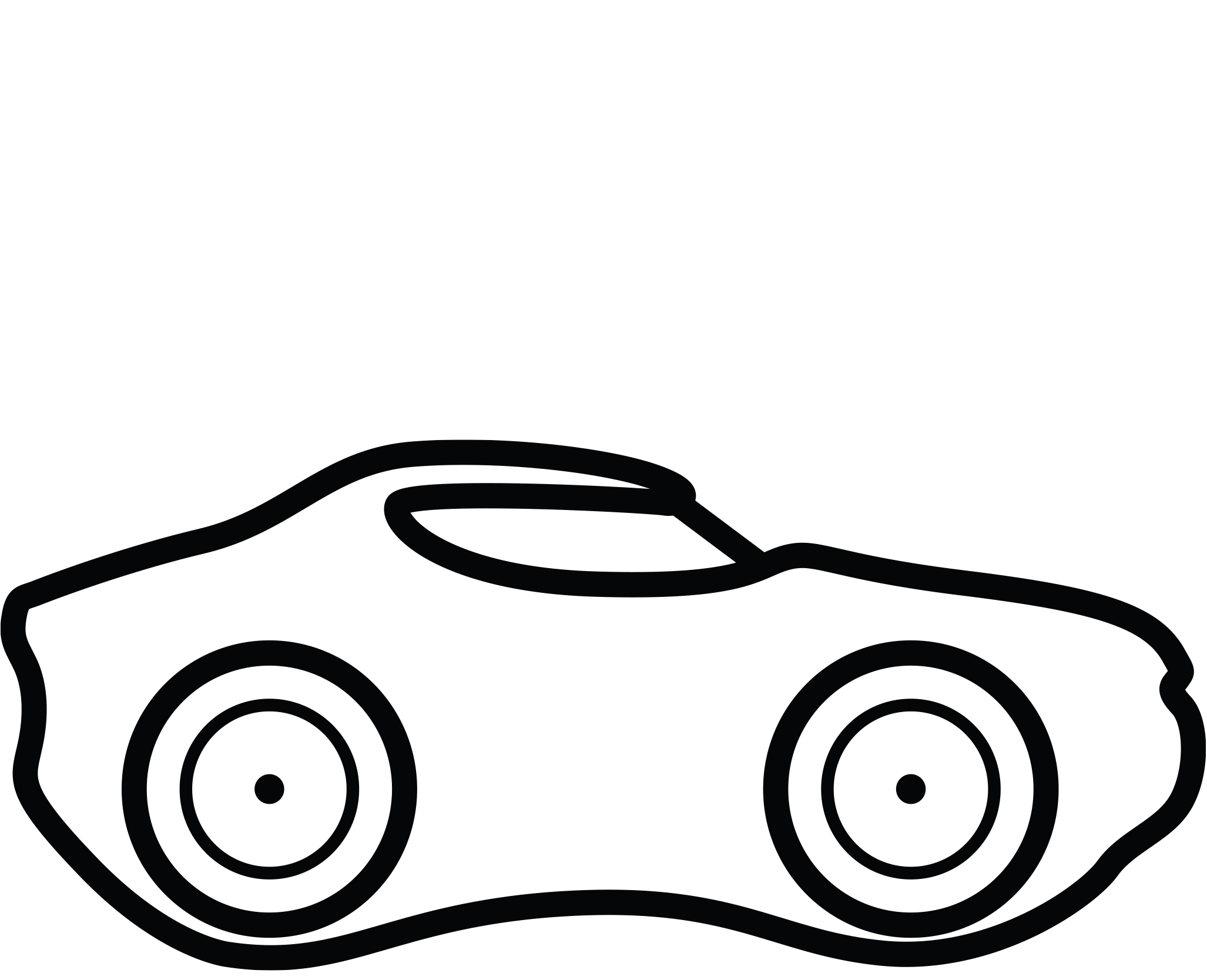 SUPER CAR shaped design is made in the form of a racing car, which will alleviate your child's fears about inhalation therapy. The NON CONTACT thermometer has an LCD - a screen that lights up the main colors (green, yellow, red) depending on the temperature readings, which allows you to immediately recognize the result even if there is no light in the room.
Compressor nebulizer SUPER CAR:
Intended for home and hospital use;
Suitable for drug inhalation therapy;
Inhaler, in the form of a children's toy;
Sound Level below 60 dBA;
Can be used with or without a mask;
Easy to clean and maintain;
Thermometr NON CONTACT:
Non-touching type infrared measurement of ear/ forehead temperature;
Multiple colors and backlight display: White, Green, Orange and Red;
Memory for 9 measurements;
Switch between Fahrenheit °C and Celsius °F (default is Celsius °C);
Instant measurement result within 1 second;
Convenient and economical design without the need to purchase an additional earmuff, which helps to reduce subsequent costs;
Sound on/off function;
The device's idle time is 30 seconds, after which the power turns off automatically;
CE and FDA certified;
Stylish travel case - keep the thermometer safe;
The warranty period of the device is 2 years (does not apply to components);
Compressor nebulizer SUPER CAR:
Complies with the requirements of European Standard EN 13544-1. Rotating pressure piston, without lubrication. Medical device of class IIA according to Directive 93/42/EEC. Linear medicine cup.
Model JLN-S06A
Adapter input 100 - 240 V ~ , 50 / 60 Hz, max 0.4 A
Main unit Input 12V
Noise Level ≤ 60 dB
Max capacity of medication cup 8 ml
Particle Size 0.5 to 6 μm
MMAD 4.0 ± 20% μm
Nebulizing rate ≥ 0.24 ml/min
Operation mode 30 minutes on, 30 minutes off
Operation temperature, humidity and atmospheric pressure 10°C ~ 40°C, ≤ 85 % relative humidity 860 ~ 1060 hPa
Transport and storage temperature humidity and atmospheric pressure -10°C ~ 40°C, ≤ 85 % relative humidity 860 ~ 1060 hPa
Pollution degrees Degrees 2
Overvoltage category Category II
Maximum operational altitude 2000 m
Size, mm 160 (W) x 110 (H) x 62 (D)
Weight, kg 0.275
Thermometr NON CONTACT:
Accuracy: (35.0 ° C ~ 42.0 ° C) ± 0.2 °C, other temperature: ± 0.3 °C;
Power source: two pieces of 1.5 V AAA batteries included (alkaline batteries are recommended to use);
Automatic shutdown: 30 seconds;
Memory: 9 measurements;
Measurement mode: Body and object, ℉ and ℃ units;
Compressor nebulizer SUPER CAR:
1 x Main Device (Compressor);
1 x Nebulizer;
1 x Air Tube;
1 x Adult mask;
1 x Children's mask;
1 x Mouthpiece;
5 x Filters;
1 x adapter;
1 x user guide;
Thermometr NON CONTACT:
1 x thermometer;
2 x AAA batteries;
1 x travel case;
1 x manual;
What Is Nebulizing Therapy Used For?
Nebulizer systems are used by the patients with:
acute respiratory diseases,
obstructive pulmonary disease,
chronic inflammatory processes in respiratory passages such as chronic bronchitis, bronchial asthma (incl. chronic or unstable ones, exacerbation of asthma), chronic pharyngitis,
respiratory passages infections,
abnormalities in secretion quality and secreting in bronchi,
different types of coughing.
For the type, dose, and regimen of the medication, be sure to follow the instructions of a doctor.
What power source does the EVOLU SUPER CAR inhaler operates from?
The EVOLU SUPER CAR inhaler is powered by electricity.
What distance from the pan should the temperature be measured?
The measuring distance should be 0~5mm from the forehead.
How to switch of °F or °C?
In the off state, press and hold the "mem" button for 6-8 seconds until the symbol (°F) or (°C) appears on the screen. Then select the required parameter by pressing the same "mem" button. Wait 8 seconds for the device to turn on automatically, or press "ON/OFF" to turn off the device.