Only

11

left in stock
Sold out
Blood pressure monitor AUTOMATIC
€27,95
€34,95
€27,95
Sold out
An indispensable assistant in the family first aid kit
Blood pressure monitor AUTOMATIC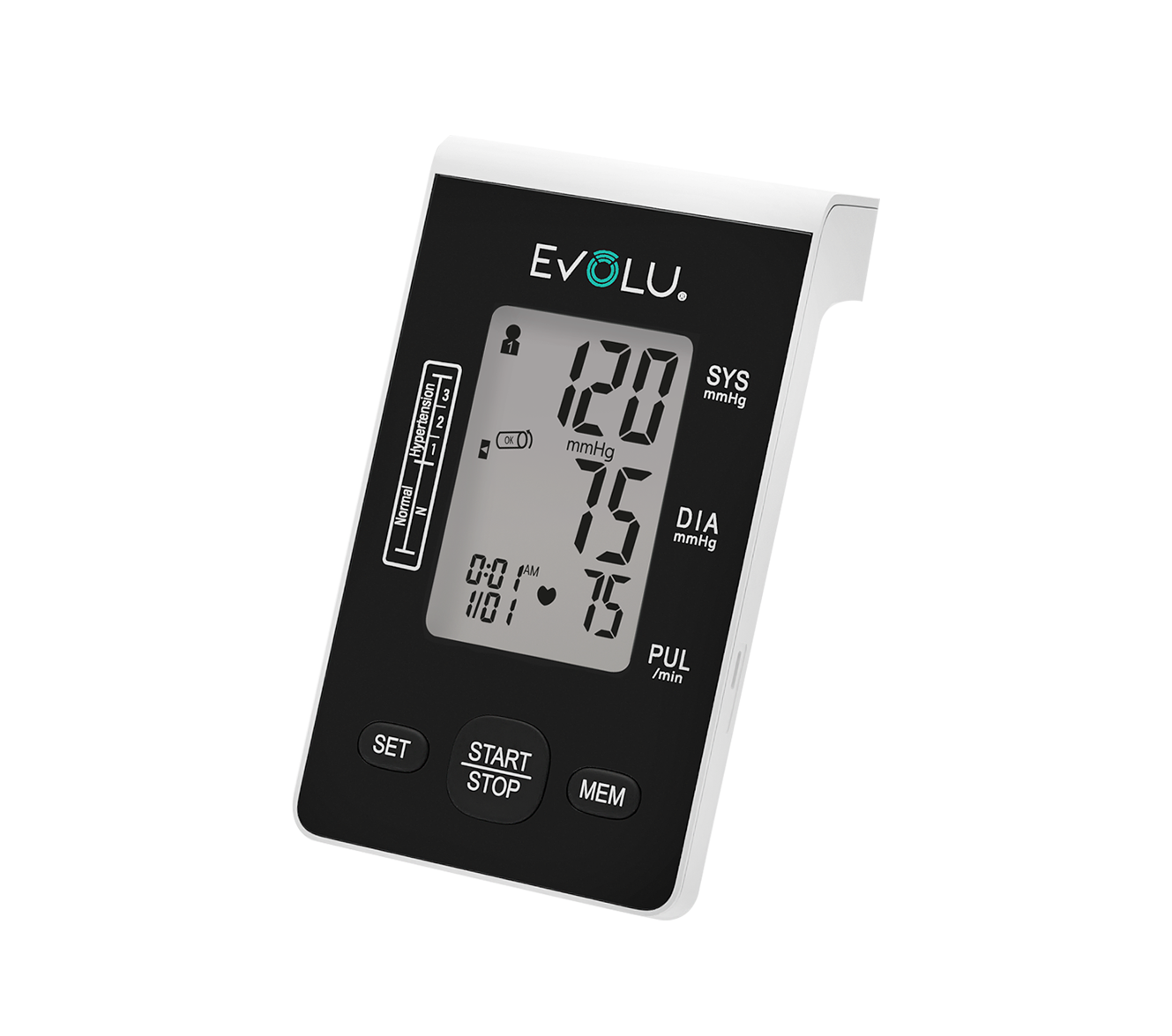 Take control of your well-being by regularly measuring your blood pressure with one of our clinically approved EVOLU AUTOMATIC blood pressure monitors. Regular monitoring of blood pressure will help you take timely action and seek medical attention before problems such as heart disease or stroke occur. The EVOLU AUTOMATIC blood pressure monitor provides accurate results and is easy to use.
It is designed for use at home to monitor blood pressure and heart rate. The memory of indications is designed for two users, with 150 measurements for each. Operates on both 3 AAA batteries. Blood pressure is measured by applying a cuff to the arm. The obtained values are displayed on a large LCD screen. The graphical blood pressure indicator not only informs about elevated pressure but also compares the results with the arterial hypertension classification scale developed by the World Health Organization (WHO), marking each pressure level relative to this scale. For more accurate results, the device is equipped with cuff release and arm movement indicators.
Why is this blood pressure monitor perfect for you?
Here are some benefits of this product: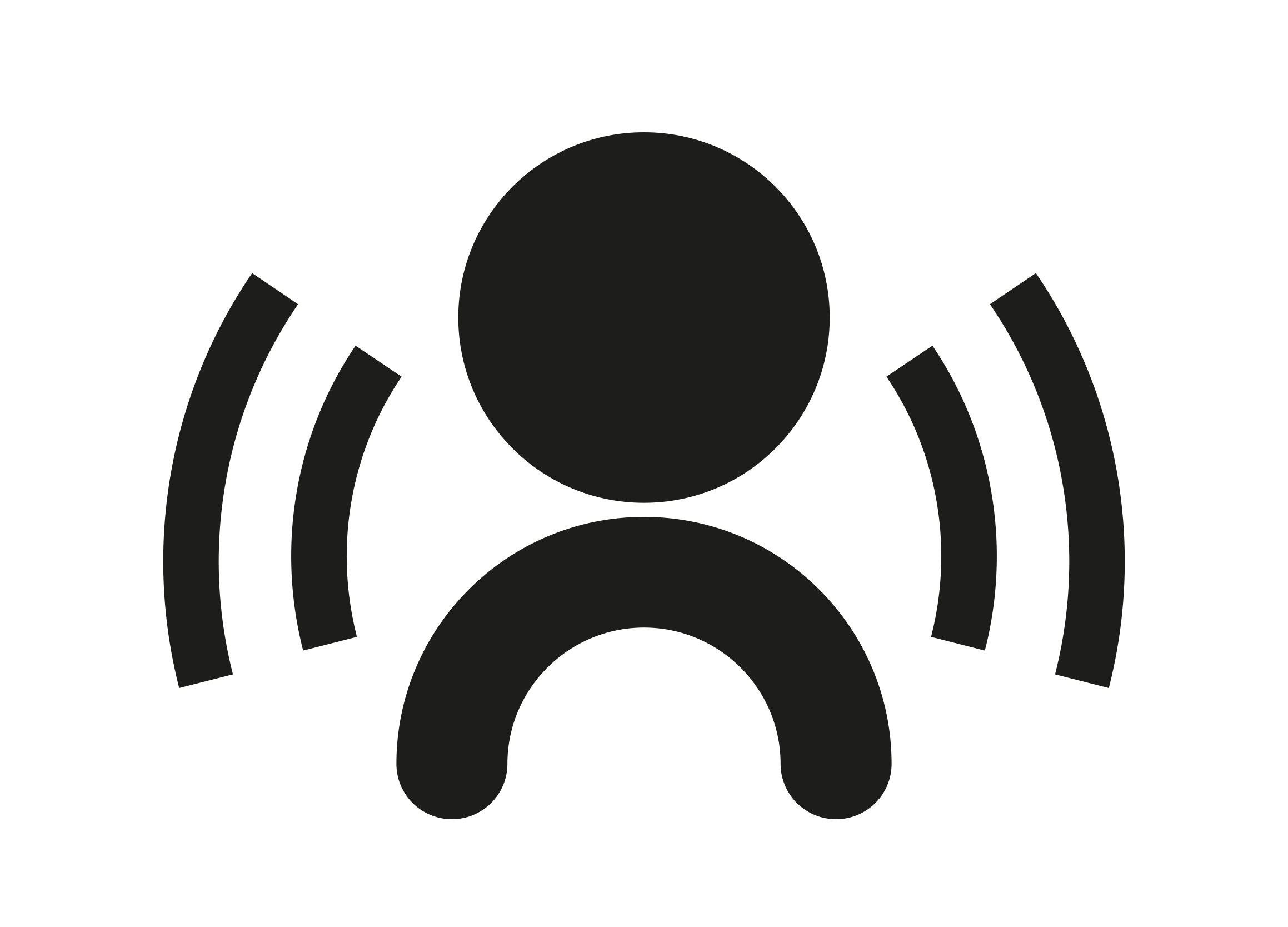 If there is arm movement during the measurement, may be shown. Indicates that it may lead to abnormal accurate measurement results.

WHO INDICATOR CLASSIFICATION
Visual recognition of readings according to the World Health Organisation (WHO) classification.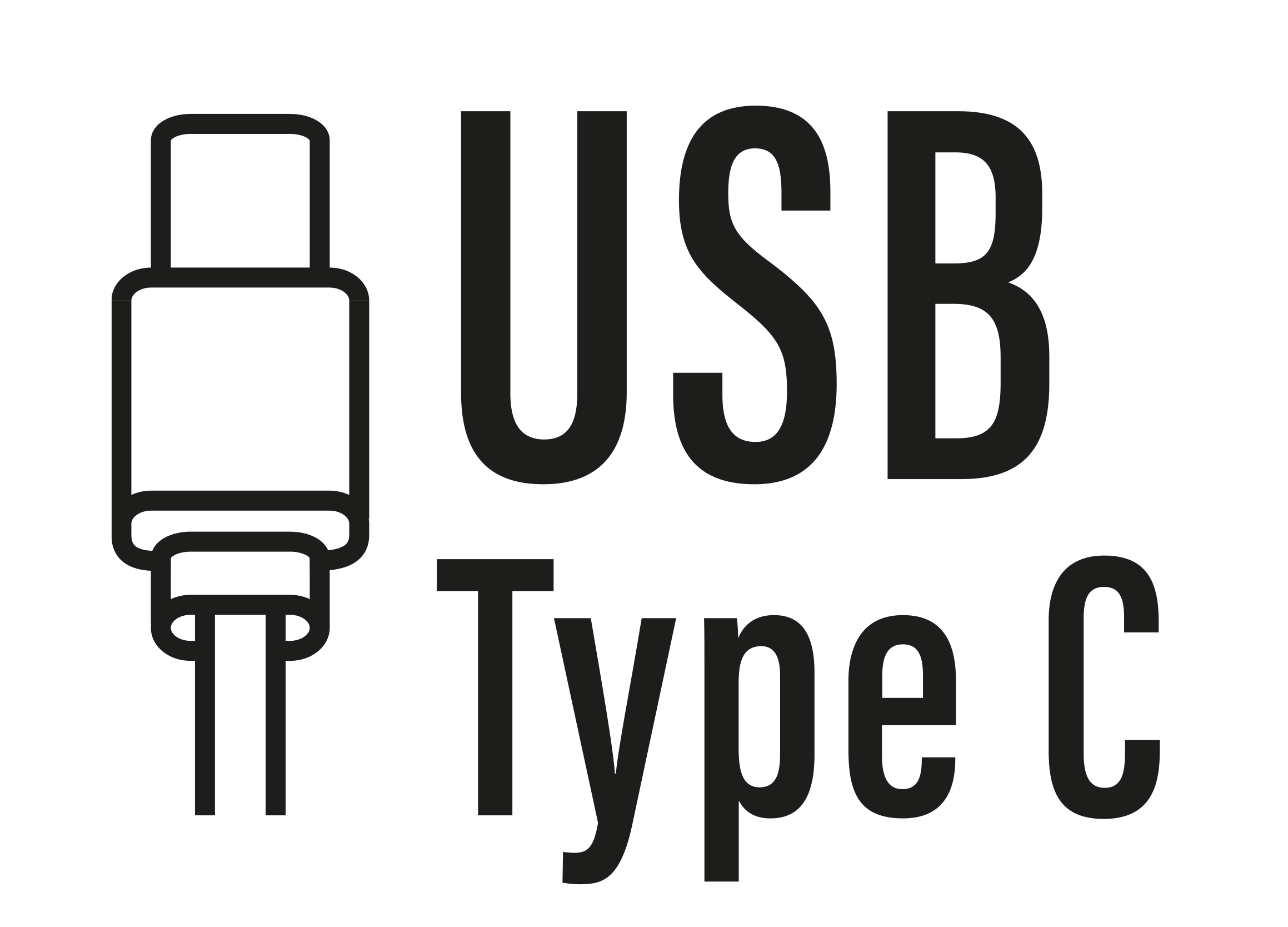 Universal jack, for devices that support USB Type-C connection
MEMORY MEASUREMENTS
An additional convenience is the ability to store 150 measurements for two different people or 300 measurements per one user.
EASY TO MANAGE
Measurement is made by means of one button. To perform the measurement, it is necessary to put on the cuff according to the instructions and turn on the power button, after which the tonometer will start measuring.

Recommended for use by the elderly and visually impaired;
Helps to recognize arrhythmia;
Irregular Heartbeat Indicator;
WHO Blood Pressure Classification Indicator;
Cuff Loose Indicator;
Arm Movement Indicator;
One button control;
Large and clear LCD screen;
Automatic shutdown in 3 minutes;
Stores 2x150 measurements in memory;
Function of measurement of pulse;
Powered by battery or cabel USB type C (not provided);
Low Battery Indicator;
Last 3 Tests Average;
Product Description: Arm-type Fully Automatic Blood Pressure Monitor;
Power supply: 3 AAA batteries or AC Adapter (DC 5.0 V, 1000 mA) (recommended, not provided);
Device Dimensions: Approx. 148.9 x 79.4 x 45.5mm (5.86"x 3.13"x1.79") (L x W x H);
Weight: Approx. 155 g. (5.26 oz.) (excluding battery);
Measuring range: Systolic Pressure: 60 mmHg~260 mmHg; Diastolic Pressure: 30 mmHg~200 mmHg;
Pulse: 30 ~ 180 ± 5 % Beats/Minute;
Cuff: 22 - 42 cm;
Memory: 2x150 Memories in Two Groups with Date and Time;
Low battery indicator: Yes;
Automatic Power-Off: Yes;
Arm Movement Indicator: Yes;
Cuff Loose Indicator: Yes;
Irregular Heartbeat Indicator: Yes;
Arrhythmia / WHO score: Yes;
Error indicator: Yes;
Apply cuff to your left arm and keep level with your heart. Bottom of cuff should be placed approximately 1-2cm (0.4-0.8'') above elbow joint.
Press "START/STOP" Button to start testing.
Start measurement: the cuff will automatically inflate. At the end of the measurement, the measurement results will be displayed on the LCD screen.
Pressure meter
Cuff
User guide
Storage bag
3 AAA batteries
What do the two pressure readings mean?
These are systolic (upper) and diastolic (lower) pressure. Systolic pressure is the pressure in the blood vessels when the heart muscle contracts, or contracts. Diastolic pressure is the pressure in the vessels when the heart is at rest between two beats. Both of these pressures are measured in millimeters of mercury (mm Hg).
What is hypertension and can it be managed?
Hypertension - or high blood pressure - is a serious pathological condition that significantly increases the risk of developing diseases of the cardiovascular system, brain, kidneys and other diseases. Hypertension can be managed by making lifestyle changes, avoiding stress, and taking medication under medical supervision. To prevent or control hypertension: don't smoke, exercise regularly, reduce your salt and fat intake, get regular health checks, maintain a healthy weight.
How do measure blood pressure correctly?
To get the most accurate blood pressure measurements:
Sit comfortably; put your feet on the floor; do not cross your legs;
Lean on a chair, your hand rests freely on the table;
The middle of the cuff at the level of the heart;
Remain calm and quiet during the measurement;
Relax as much as possible and do not talk during the measurement;
Take your blood pressure every day at about the same time;
Do not take measurements immediately after a bath or exercise. Rest for about twenty minutes or half an hour before taking a measurement;
The following factors may affect the readings: conversation, nervousness, restless mood, leaning forward, movement, abrupt change in room temperature during measurement, measurement in moving vehicles, long-term continuous measurement; If measurements were taken: within an hour after lunch; after drinking wine, coffee, alcohol; after sports activities, baths;
How many times in a row can measurements be taken on the same arm?
Do not measure the same person more than 3 times without a break! Between each two measurements there must be a break of at least 5 minutes to rest - otherwise this may cause the appearance of hemorrhage. Do not measure your blood pressure more than 6 times a day.