Only

16

left in stock
Sold out
Digital thermometer with flexible tip SOFT
An indispensable tool in the family first aid kit
Digital thermometer with flexible tip SOFT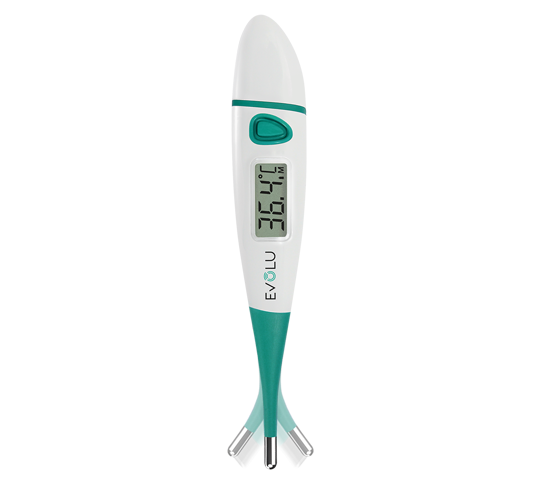 The DIGITAL THERMOMETERS are intended to measure the human body temperature
Fast measurement in regular mode:
Orally
Under the arm
Rectally
Why is this thermometer ideal for you?
Here are some benefits of this product: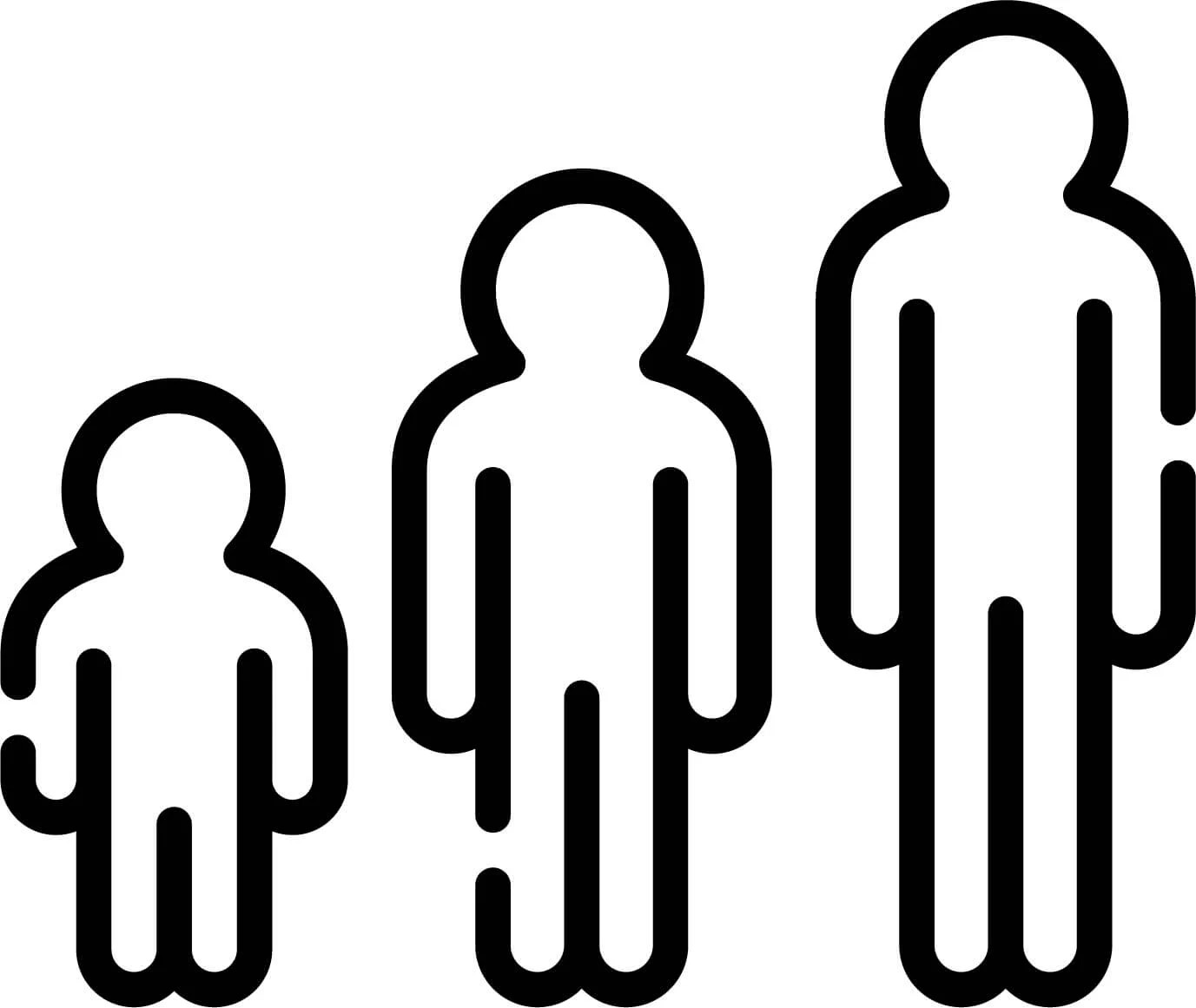 Can be used to measure temperature: orally, under the arm, rectall.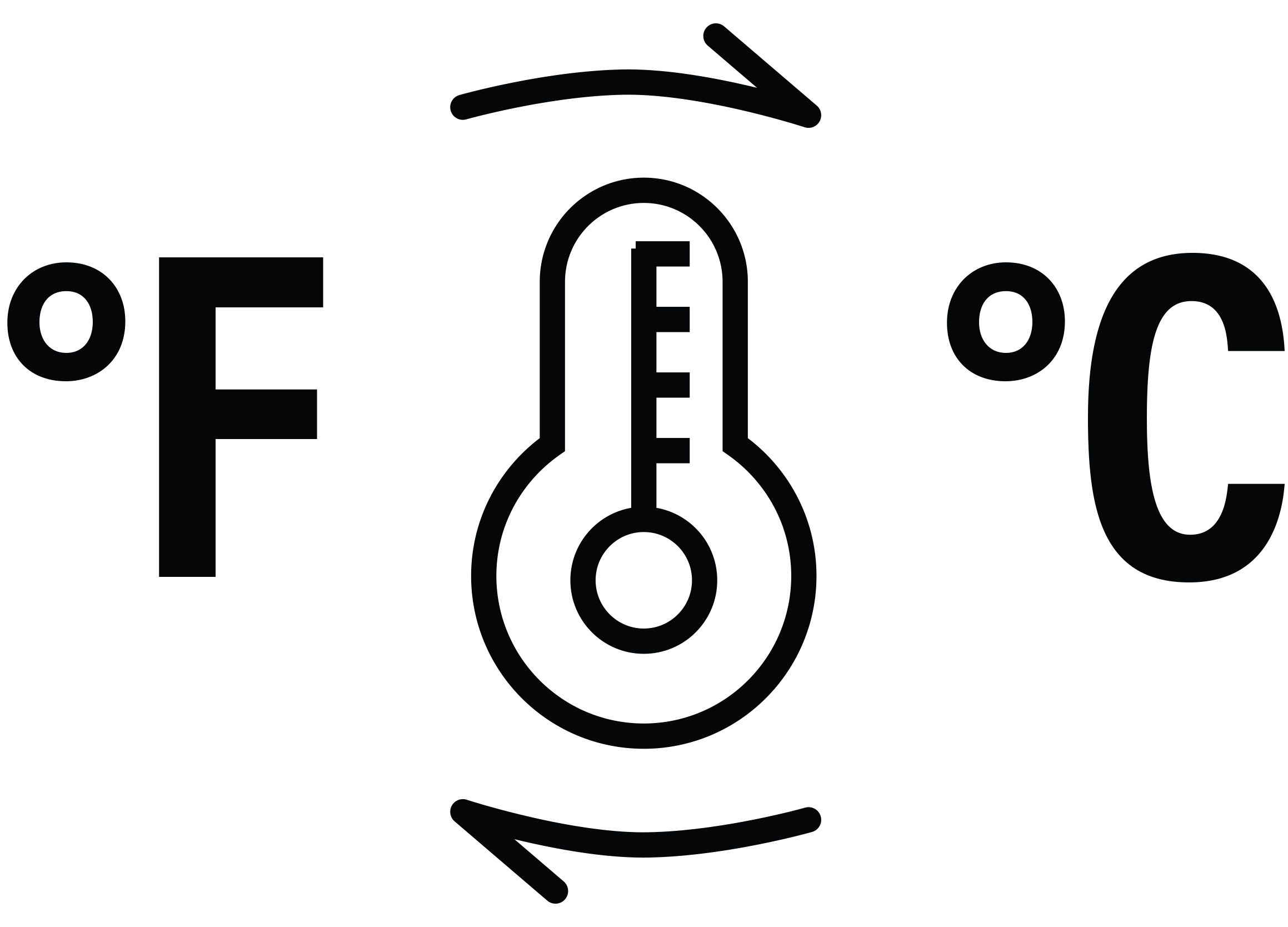 FAHRENHEIT/ CELSIUS SWITCH
Switch between Fahrenheit °F and Celsius °C (default is Celsius °C);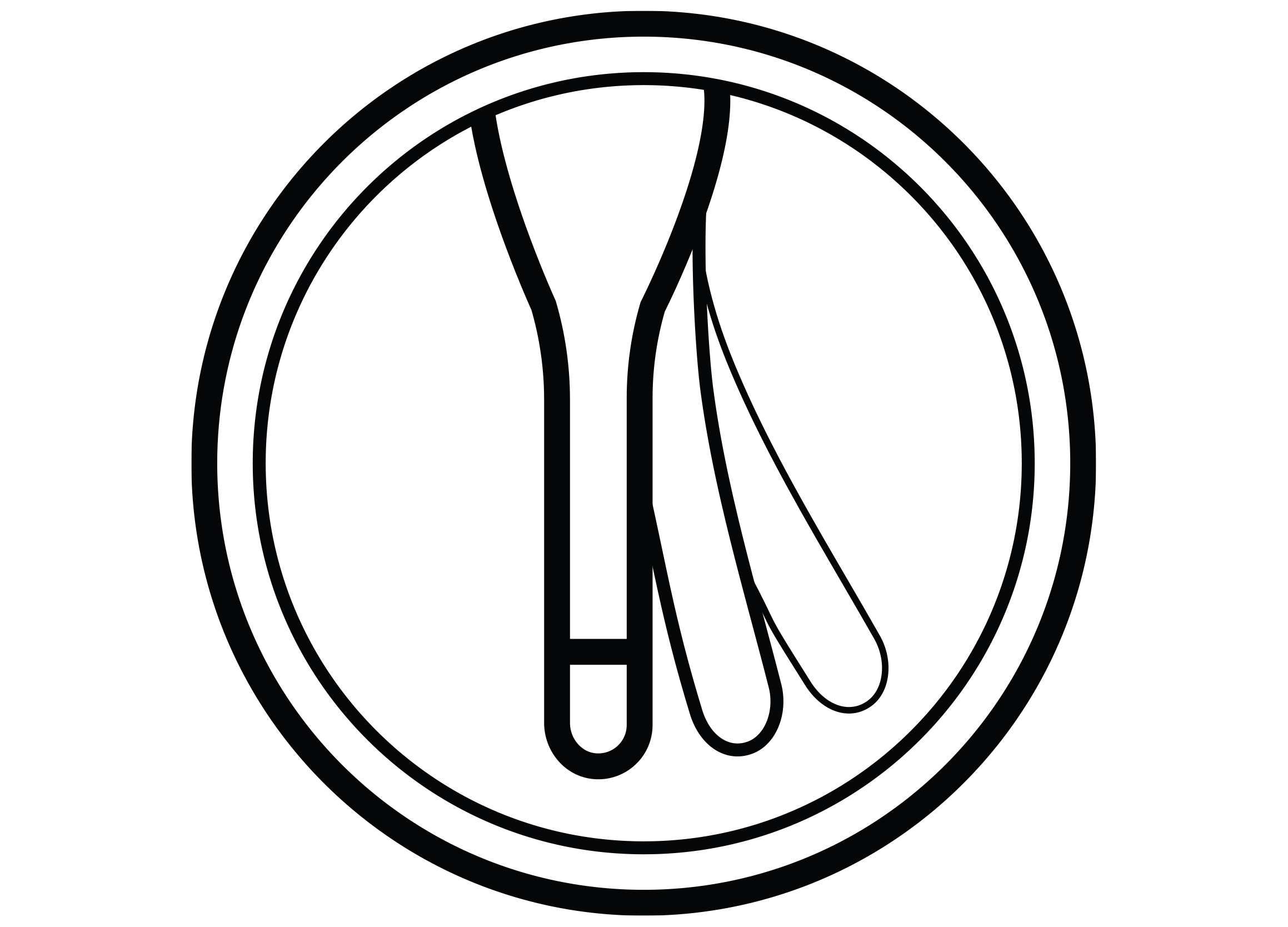 Flexible tip for extra comfort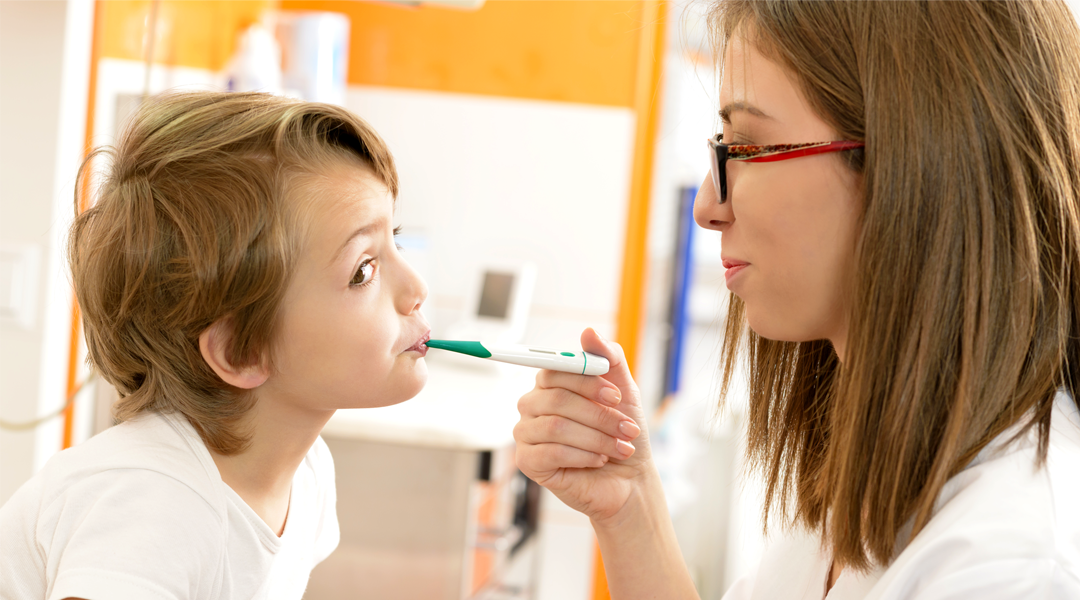 The accurate digital display window is easy to read with large numbers.
Clinical thermometer with high precision ±0.1ºC (±0.2ºF)
Fahrenheit/ Celsius Switch
Fever Alart
WATER resistant
Battery replacement option
The warranty period of the device is 2 years (does not apply to components);
Measure Range: 32.0℃-42.9℃(90.0℉-109.9℉ )( ℃ /℉ chosen by manufacturer)
Accuracy: ±0.1℃ (±0.2℉) during 35.5℃ ~ 42.0℃ (95.9℉ ~ 107.6℉) at
18℃ ~ 28℃ (64.4℉ ~ 82.4℉ ) ambient operating range; ±0.2℃(±0.4℉) for other measuring and ambient operating range
Display: Liquid crystal display
Memory: For storing the last measured value
Battery: One 1.5 V DC button battery (size LR41 or SR41, UCC 392)
Battery life: Approx. 200 hours of continuous operation or 1 year with 3 measurements per day
Dimension: 13.9 cm x 2.2 cm x 1.3 cm (L x W x H)
Weight: Approx. 11 grams including battery
Expected service life: Three years
Ambient operating range:
Temperature: 5℃~40℃ (41℉~104℉)
Relative humidity: 15% ~ 95% RH
Atmospheric Pressure: 700 hPa ~ 1060 hPa
Storage and transportation condition:
Temperature: -20℃ ~ 55℃(-4℉~131℉)
Relative humidity: 15% ~ 95% RH
Atmospheric Pressure : 700hPa ~ 1060hPa
Ingress Protection Rating: IP 27
Classification: Type BF
1 Thermometer
1 Owner's Manual
1 Storage Case
How to get more accurate measurement results?
The minimum measurement time until the signaling tone must be maintained without exception. The measurement continues even after the buzzer notification. So that in order to achieve better body temperature measurement result, recommend to keep the probe in mouth and rectum about 2 minutes, or in armpit about 5 minutes regardless of the beep sound and at least 30 seconds measurement interval should be maintained.
How to replace the battery yourself?
Pull battery cover off; gently pull out plastic circuit board with battery chamber approximately 1 cm; Use pointed object such as a pen to remove old battery. Discard battery lawfully. Replace with new 1.5V DC button type LR41 or SR41,UCC392, or equivalent. Be sure battery is installed with polarity facing up; Slide battery chamber back into place and attach cover;
Can this thermometer be used to measure the temperature in the ear canal (in the ear)?
Do not use thermometer in ear. Designed use is for oral, rectal, and armpit (axilla) readings only.
How to switch the measurement scale between degrees ℃/℉?
Temperature readings are available in Celsius (℃) or Fahrenheit (℉) and are displayed in the top right corner of the LCD. With the unit off, press and hold the On/Off Button for approximately 2 seconds to change the current setting.